I'm here to support you
Educating and empowering my clients is my number one goal.
Hi, I'm Jess McCurdy, I'm the Founder of Nurtured Wealth and I believe I have the best job in the world – because nothing makes me happier than working with people to help them pursue their financial goals.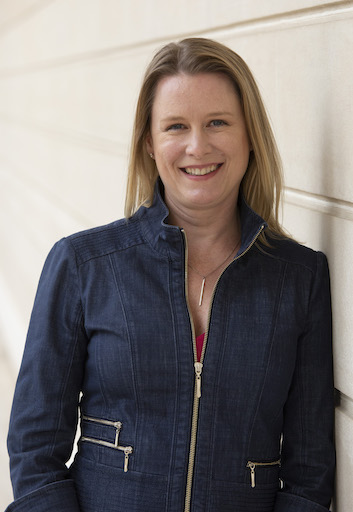 I'm a CERTIFIED FINANCIAL PLANNER™ Practitioner and have spent more than a decade working with people just like you – to help them realize their goal of financial freedom.
Growing up in rural Pennsylvania, I saw first-hand how financial stress could impact and sometimes devastate peoples' lives. Since then, I've made it my personal mission to help people avoid financial pitfalls and build financial security.
I take a holistic approach to financial planning.
I treat the causes rather than just the symptoms, taking into account your whole financial situation as well as addressing your deep-seated beliefs and fears about the subject of money. It's only by getting to the root of your financial concerns that we can strive to nurture and grow a brighter future.
Educating and empowering my clients is my number one goal.
I get the biggest kick when I see my clients conquer their fears and feel great about their financial situations.
I work closely with my clients, building a solid relationship based on trust, honesty, reliability and clarity. I want you to feel comfortable working with me and, dare I say it, start to enjoy all things financial!
My other great life love is my husband, Andy, and our German Shepherd, Atlas. I love making good food, making even better wine, hanging out with friends and taking long road trip adventures.