Curious and proactive, I like to stay ahead of the game
Assisting advisors in analyzing and monitoring global markets.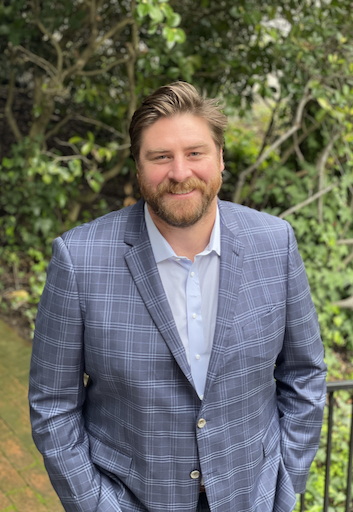 Hi, I'm Steven Vieira, Investment Service Executive here at Nurtured Wealth.
I assist our advisors in monitoring clients' investment accounts and global markets to keep our advisors informed so that they can strategically position our clients' portfolios.
Knowledge is power and I enjoy researching and planning for what may be around the next corner. I began my professional life as an Offensive Lineman in the NFL, so protecting the quarterback comes as second nature to me. Working as a team, together with our advisors, to monitor market movements is deeply fulfilling to me.
After my time in the NFL, I spent a decade trading equities for mutual funds and hedge funds, gaining extensive experience analyzing financial markets, developing investment strategies and servicing clients with meticulous care.
I consider my responsibilities a great privilege and I'm so pleased to join Jess and the team here at Nurtured Wealth. It is a breath of fresh air to be part of a team again, focused on helping to make a difference in people's lives.
When I'm not at my desk you'll find me adventuring with my wife Carly, our three kids, Brooks, Ellie & Connor (#twindad) and our dog Bruin, hiking throughout the Sierras or tending to my ever-growing wine and whiskey collection.